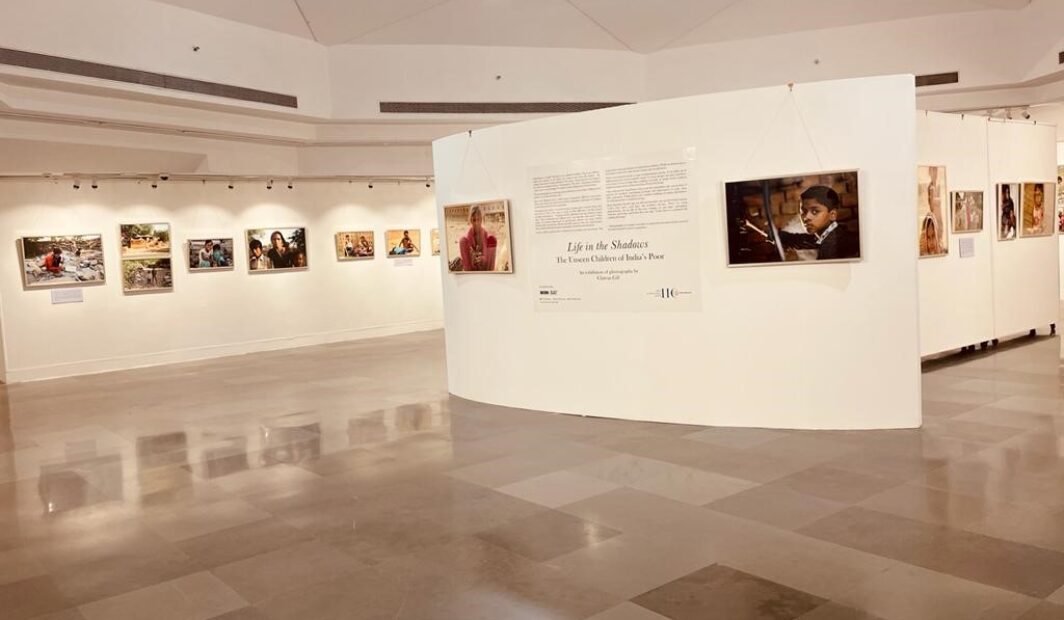 WNCB India Chapter successfully organized Photo Exhibition by Chitvan Gill in IIC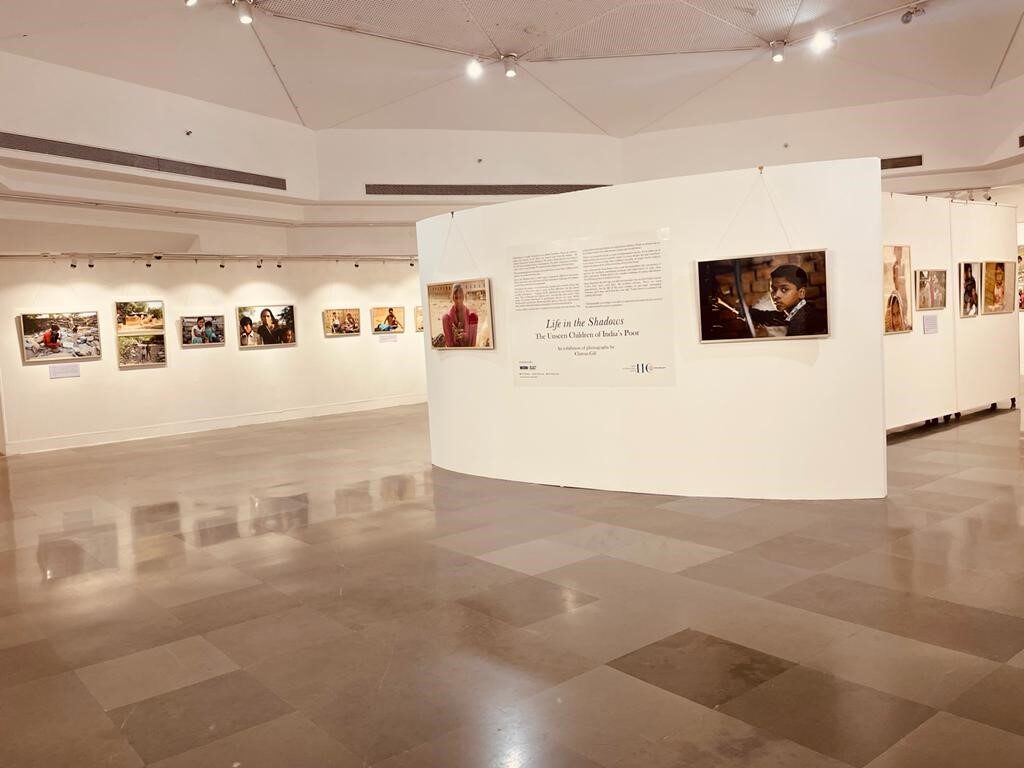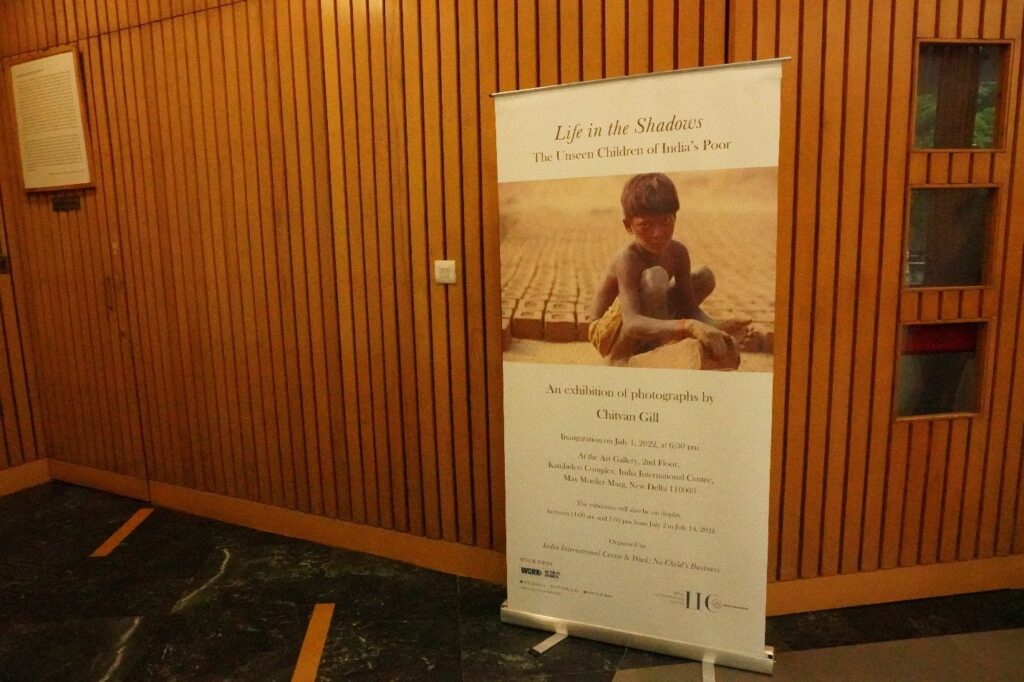 The exhibition was organized on The Unseen Children of India's Poor, in collaboration with India International Centre. It was organized between 1-14th July 2022 and had visitors from all walks of life.
This exhibition was an attempt to bring these children closer to us, to witness lives lived in the shadows; lives lived with courage, sometimes touched with laughter and love.
The photos are captured by Chitvan Gill who is a writer, independent filmmaker and documentary photographer, with extensive work on social and developmental issues, and urbanization.
The project has been supported by Work: No Child's Business (WNCB), an alliance committed to ensuring that children are free from child labor and enjoy their right to quality education and future decent work in their youth.