IMPACT INVESTMENTS IN AGRIBUSINESS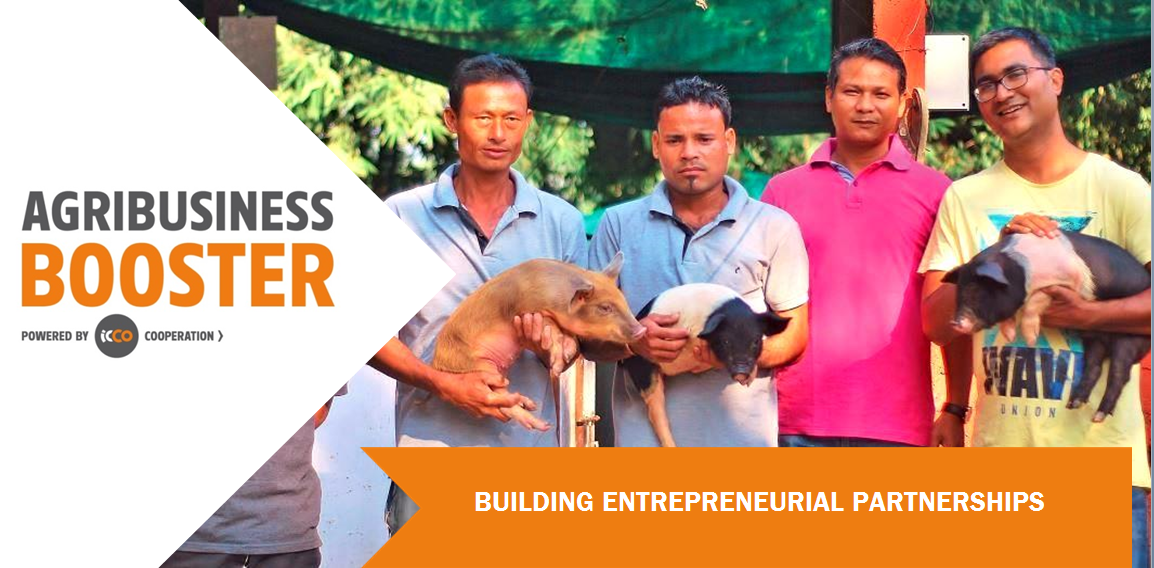 Agri-business Booster (AbB) works on improving Small and Medium Enterprises (SMEs) in the rural agricultural sector and sees innovation and inclusion in the agri-sector as a crucial way to boost rural development. It co-invests seed capital in selected SMEs and provides tailor made business development support to help them grow to business maturity.  It focuses on business growth as well as developing scalable models for innovation in agricultural businesses.  Once the SMEs have gone through this phase, they are investment ready for social impact and other investorsThe unique proposition of AbB is that of co-entrepreneurship. Risks are shared with the selected agri-SMEs. The AbB team helps in the professional development of these SMEs, while AbB's global investment facility provides the needed equity and loan to boost their growth. Both, investment, and costs for business development are shared with the entrepreneur/enterprise and recovered by the added value created in the business. This enforces financial sustainability and smart business thinking. The support process offers a combination of Co-entrepreneurship; Tailor made business development; Equity & Debts; and Smart business thinking.
AbB operates in many other countries globally, including Bangladesh, Bolivia, Burundi, Colombo, Ethiopia, Indonesia, Kenya, Madagascar, Nicargua, Paraguay and Uganda.
Click here to learn more about our program in Bangladesh.